First, I would like to tell you a little bit about me, my story, and how the hobby that I got into, turned into a business.
I was introduced to RC helicopter flying on a whim, I guess you could say. I had seen the commercial for the little helicopter that "anyone" can fly, so I bought one. After a few flights, I was bored. Two days later I came home from the local hobby shop with a blade MCX and CX2. Within a couple of days I was doing funnels, (well, the closest thing to a funnel you can do with a coax heli) and backward flight in my garage with my CX2. Then, I watched a You Tube video that forced my brain to question what my eyes were seeing, to which my mouth responded "What!? I wanna' do THAT!" My T-rex 250 arrived a short time later. The very first 3D flight I experienced was on a chilly, North Dakota spring day, 2009. It was such an incredible feeling.
From there, I just kept going for bigger and better. I was mesmerized by the technicality of not just the flying, but the how and why. I couldn't help but wonder what improvements I could make. I spent hours every day reading, researching, and learning everything I could in the forums on helifreak.com. This way, I could get the most out of my machines, especially since I "play hard". In my quest for perfection, I have ordered a lot of parts, to say the least; and found the good and bad about ordering online. At anythingheli.com we try to do all the things that I looked for in an online shop when I was just like you; a pilot trying to find good deals, fast shipping, as well as a shop that I could call and get answers to my more technical questions. So, when I started Anythingheli.com it was with you, the pilot, in mind.
At Anythingheli.com we strive for excellence in all aspects of customer service, Shipping, and Packaging.
We understand that a lot of factors go into choosing an online shop, as well as the best options/parts for your specific needs to get the optimal performance from your machines. Our technical staff exists for the purpose of helping you achieve just that.
We know that your time is too valuable to be spent on the ground.
Sincerely
Dave Mullen
Email: dave@anythingheli.com
Owner/ AnythingHeli.com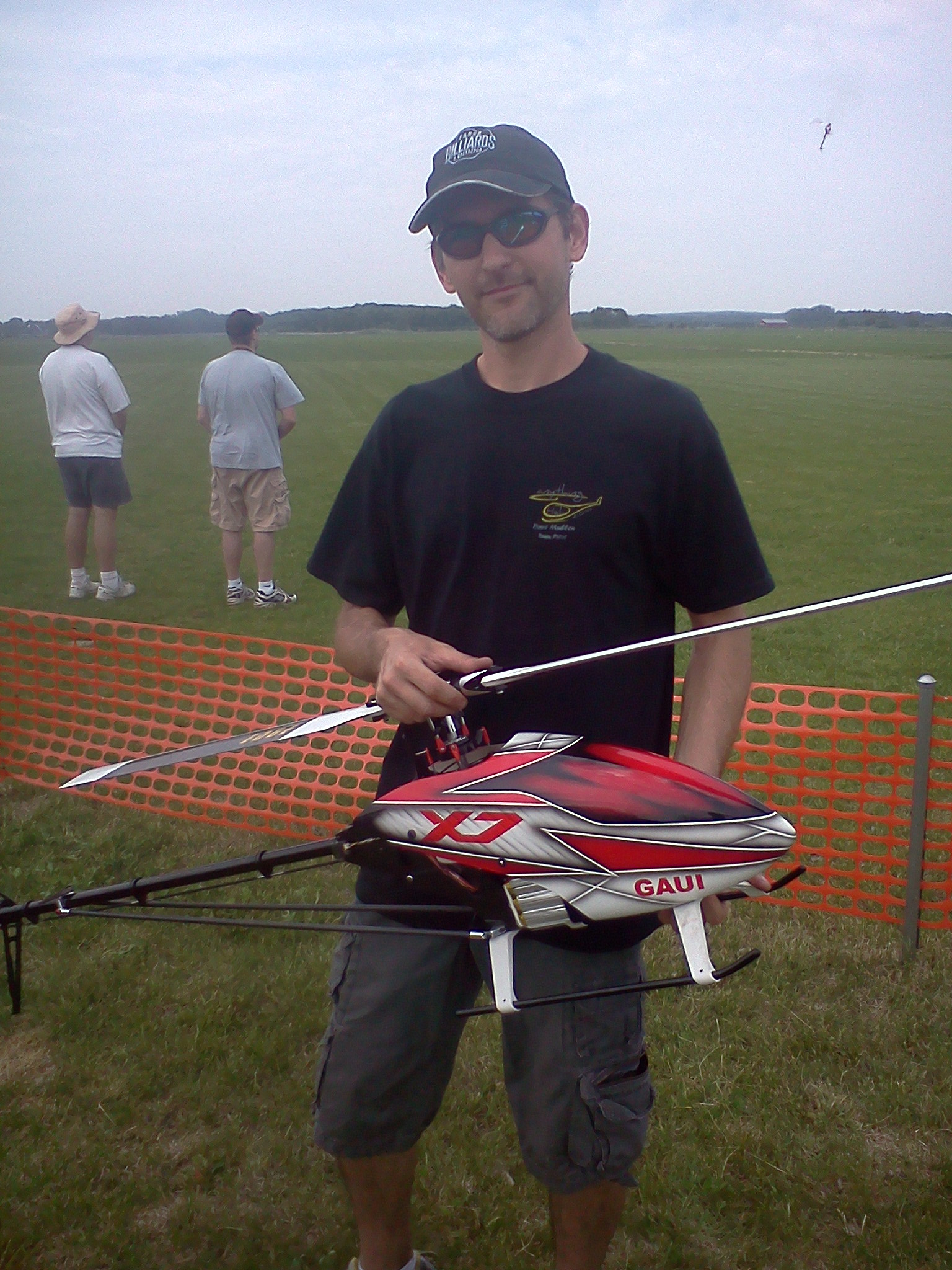 Our Phone#: 701-306-7055
Our address:
AnyhthingHeli.com
998 115th Street

Amery, WI 54001